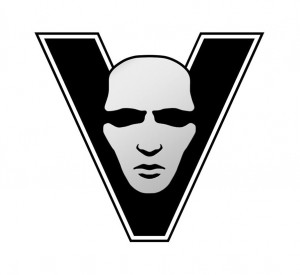 Volition was created in November 1996 after Parallax Software split into two companies (Volition and Outrage Entertainment). The studio is located in Downtown Champaign (over 200 employees) and is the creator of the Saints Row, Red Faction, FreeSpace and Summoner video game franchises and The Punisher game released in 2005. Volition was an independent developer until being acquired in September 2000 by THQ. After THQ's bankruptcy and dissolution, they were acquired by Koch Media in January 2013 and publish titles under their Deep Silver games label. Their latest game – Saints Row IV – was released on August 20, 2013. They are currently working on and releasing downloadable content packs for Saints Row IV and planning for future titles.
Products
Video Game Software for the PC, Xbox 360, PS3, and PS4
Fun Facts
Red Faction Guerrilla, Red Faction Armageddon, Saints Row: The Third and Saints Row IV were each nominated for several industry awards. Their latest title – Saints Row IV – has won the most, including 11 "Best of" awards at last year's Electronic Entertainment Expo (E3) in Los Angeles.
Their latest game – Saints Row IV – sold more than one million copies worldwide in its first week of release.
They have worked with famous Hollywood actors/celebrities to do voices for their games, including Burt Reynolds, Daniel Dae Kim, Mila Kunis, Keith David, Tia Carrere, Neil Patrick Harris, Thomas Jane, Jason Statham and Hulk Hogan.
Saints Row 3 had about 86,000 lines of dialogue & Saints Row IV has approximately 2.15 million lines of code, not including tools used in production.